Latent Space

A fuck-around-and-find-out whodunit tale of neo-noir gore and messy flip-the-script cli-fi about artificial intelligence, animism, national security liberals, insurrection, climate guilt, weaponized media, advanced mathematics, conspiracism, global cyberwar, overlapping polycrisis, and the strangest of bedfellows.
By downloading this content, free of charge: you declare that you are thirteen (13) years of age or older; you acknowledge that this content is a work of fiction; and moreover you agree not to re-distribute this content without prior written approval from the publisher.
---
reviews
credits
author: Paco Xander Nathan
editor: Tiffany Lee Brown
illustrators: Robin Urton, Chris Joseph, Heath Rezabek

plus a wee bit o' help from friendly AIs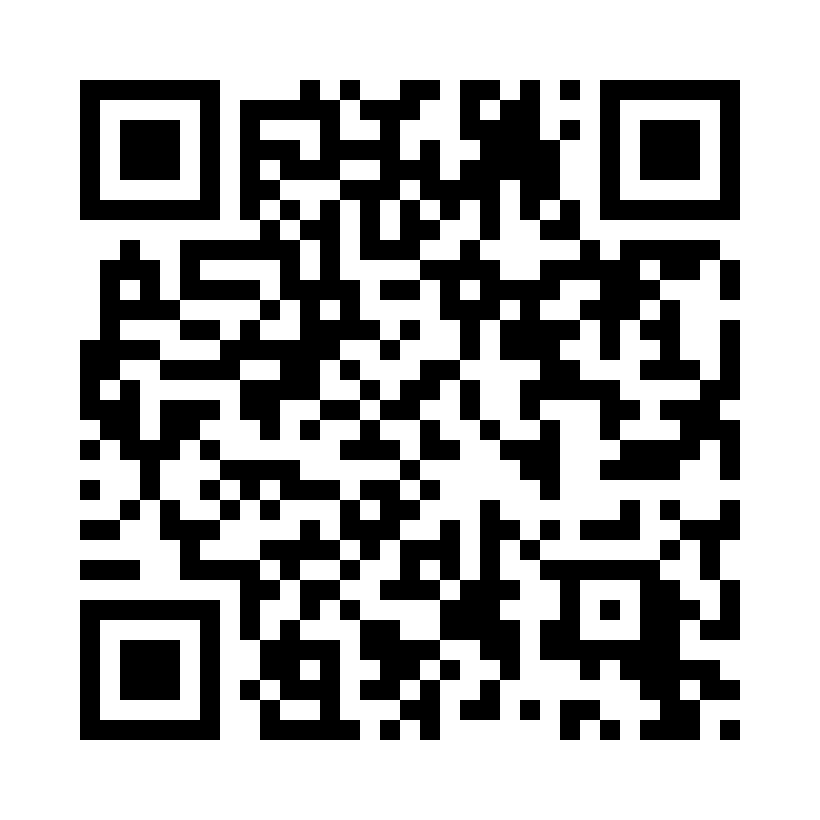 This is an iterative publication. If you, acting solely as an individual, want to suggest edits and would like to contribute, send email to [email protected] with your suggestions. You'll get credited above in a subsequent version if accepted.
colophon
Derwen, Inc., Copyright © 2023. All rights reserved.
ISBN 979-8-218-14392-3 (EPUB)
This book is a work of fiction, which began as a board game. It has been written as a parody, intended to be political speech. Names, characters, places, and incidents are the product of the author's imagination or are used fictiously. Any resemblances to actual events, locales, or persons, living or dead, is coincidental. The story themes are fictional, please take them with a grain of salt. Cited references are factual, and these are recommended reading. Diegetic prototypes fall somewhere in between fiction and fact. Talk about it.
Distribution is not permitted without prior written approval from the publisher. If you represent acquisitions for a physical, community public library, send email to [email protected] regarding any inquiries and we'll help.
WARNING: contains graphic violence, language, adult situations, plus hopefully some novel ideas to discuss.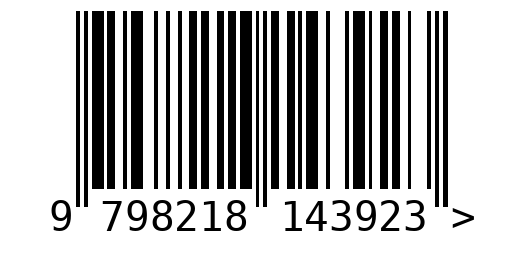 version history
| semantic version | MD5 checksum | release date | CO2 |
| --- | --- | --- | --- |
| 1.2 | 69b123f776a8f20ff4883a4002ed393a | 2023-06-01 | 424.65 ppm |
| 1.0 | d87a0a83560378b621bba67d823062bf | 2023-05-07 | 424.76 ppm |
Be advised that direct downloads from the publisher are the sole lawful means for obtaining this content, except in cases where a third-party has been granted distribution rights explicitly in writing. The publisher takes no responsibility for content obtained through other means, which may be unlawful and potentially engender: tampering, misrepresentation of the intended nature of the content, or having otherwise enabled nefarious attempted exploits.